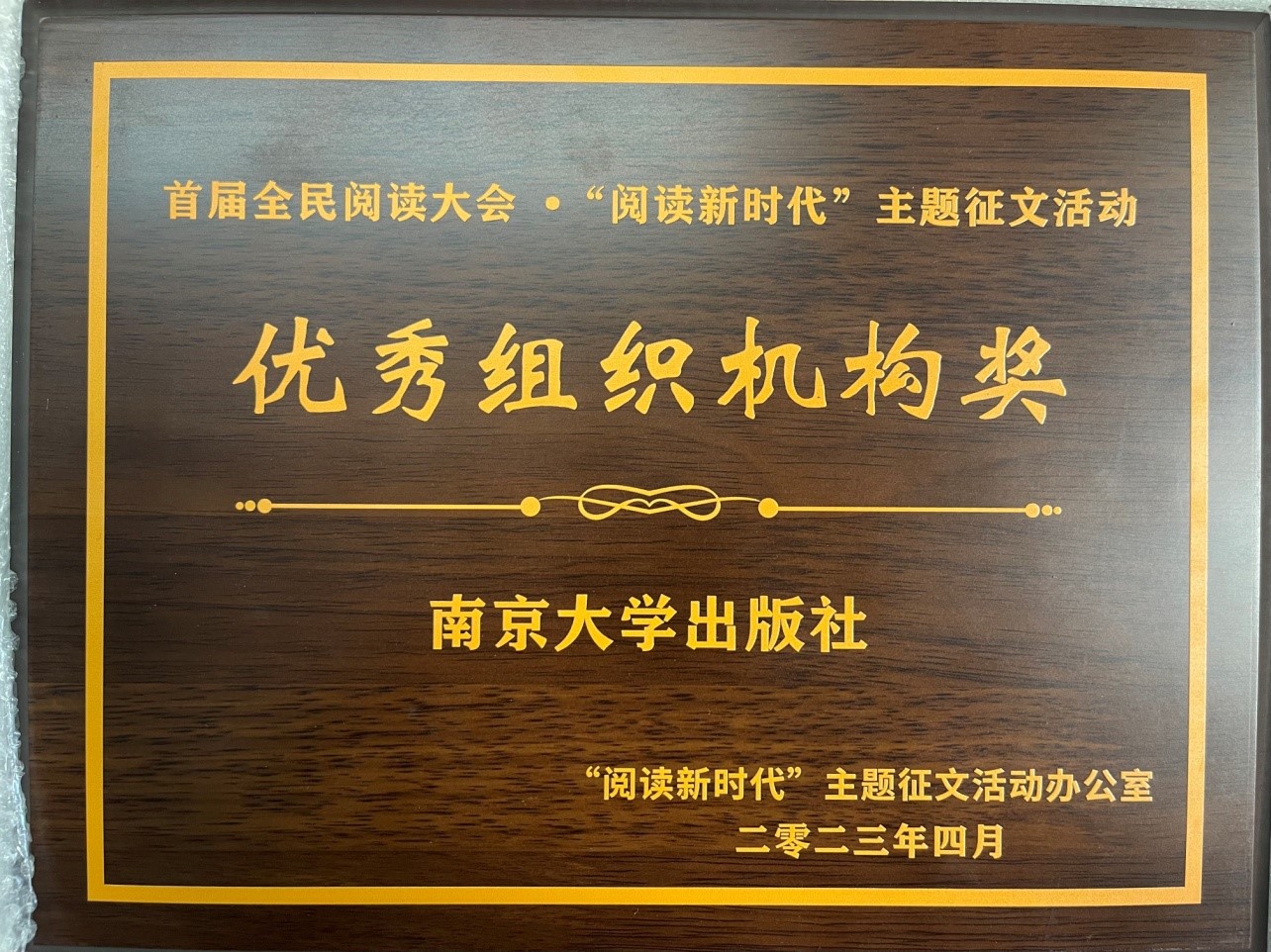 On April 24, 2023, the first National Reading Conference "Reading the New Era" essay solicitation was launched in Hangzhou, Zhejiang Province. Wu Shulin, Chairman of China Publishing Association, Yan Xiaohong, Chairman of China Copyright Association, Wu Shangzhi, Chairman of China Periodical Association, and Nie Zhenning, Chairman of Townfun Foundation, attended the launching ceremony.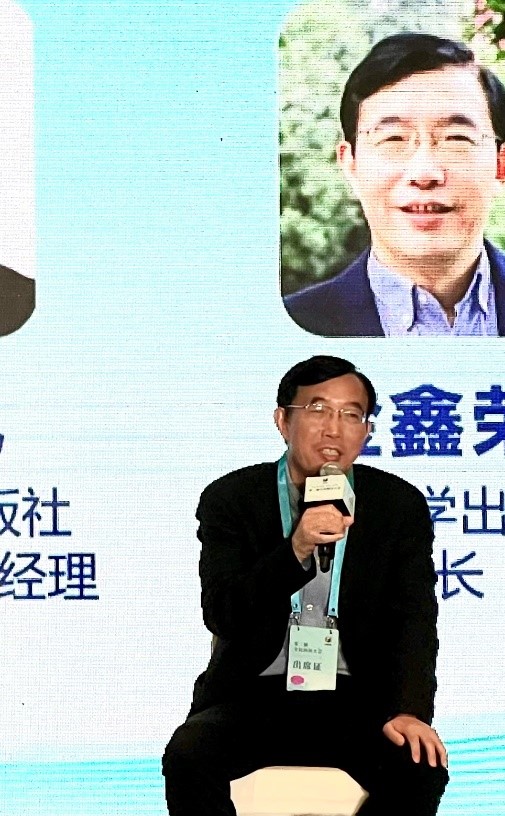 President Jin Xinrong spoke at the conference theme forum
At the launching ceremony, the results of the solicitation were released, and Nanjing University Press won the "Outstanding Organization Award" in this activity. The solicitation on the theme of "Reading the New Era" in the second National Reading Conference constantly innovated the ways and means of promoting reading and essay-writing. In the end, 102 winning essays were selected from nearly 10,000 contributions, and won the first, second and third prizes respectively, and 12 organizations won the Outstanding Organization Award.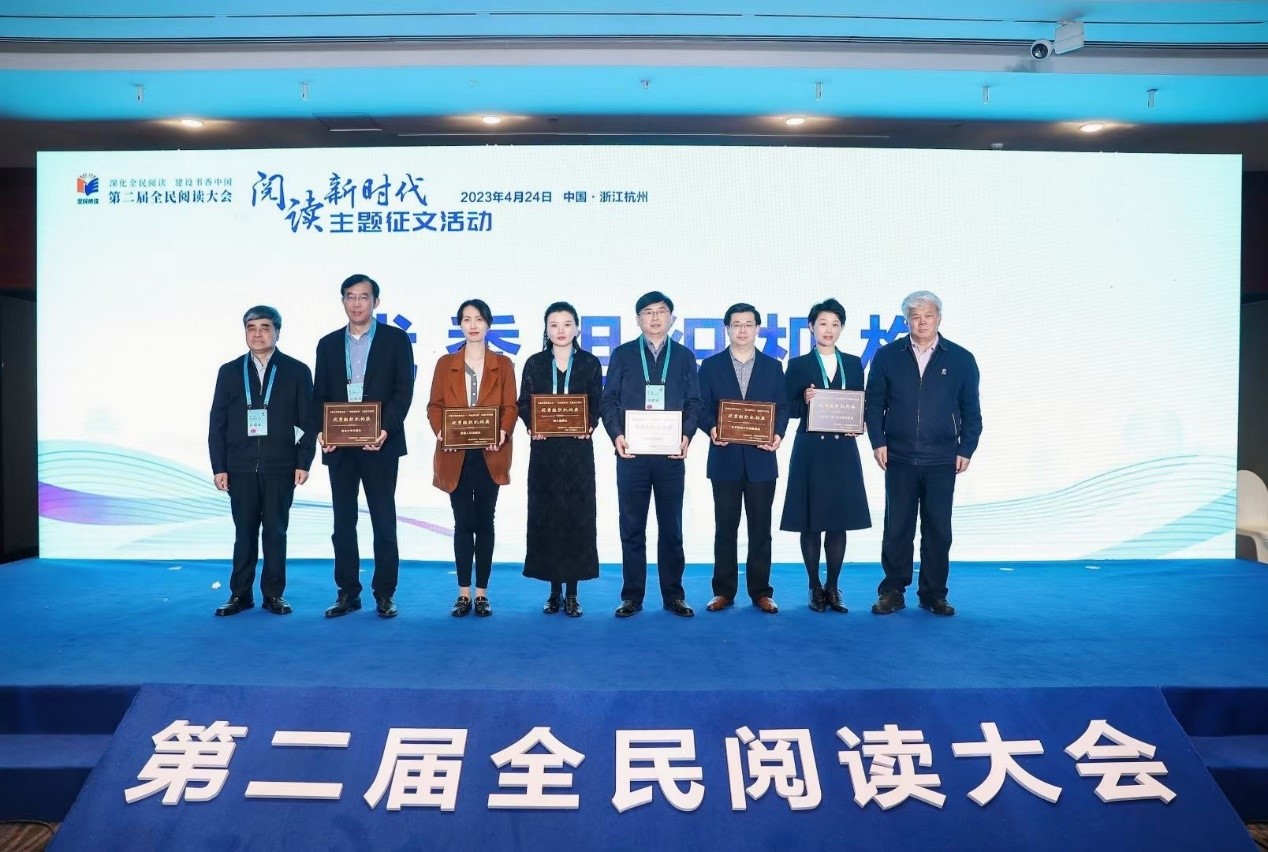 The success of the first "Reading in a New Era" essay solicitation laid a good foundation and provided a solid guarantee for the following activities. It aims to further encourage the study of and implement the spirit of the 20th CPC National Congress and the important instructions of President Xi Jinping on promoting reading for all, building a reading society and the congratulatory letter to the first National Reading Conference.